Our company is at the forefront of technology, consistently designing, developing and producing various kinds of automatic machinery.  Contact us to request a quote.
We strive to help all companies to succeed by providing the best designed machinery available in the industry along with an excellent level of customer service.
Our incredible team has the capability of designing, developing, fabricating, assembling, inspecting and servicing all of the mechanics inside our machines as well as the electronics.
"We aim to serve the customer's success by providing the best machinery designed with the latest technologies of Machine, Computer, Service and Network."
Motoi Teranishi
European Director
Dean Winter
United Kingdom
Nick Hopkins
United Kingdom
Lewis Winter
United Kingdom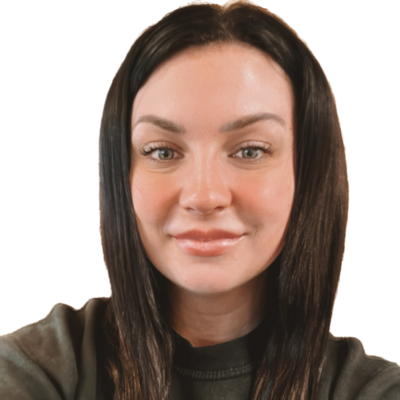 Coral Evans
United Kingdom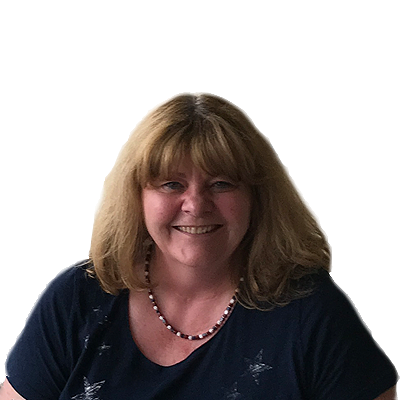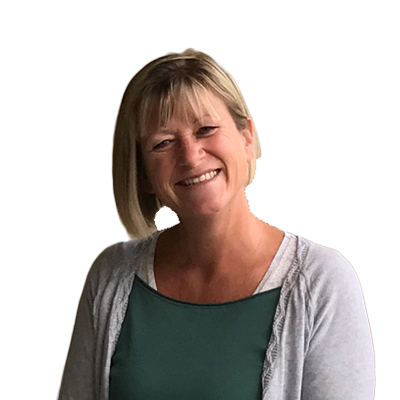 Itaya Europe will use your data for the normal course of its business and that data will be held in accordance with the General Data Protection Regulation (GDPR) and The Data Protection Act 2018
Keep up to date — Sign up to receive updates about our latest products.