Well regarded in the industry as the best machine for compression springs.
Ultimate machine for the coiling of extremely fine wire.
Highly regarded in the market place, the PC-8 has just been updated with the latest technology.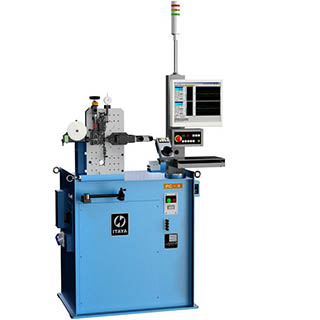 Our best simple and precise 1 point pin coiling machine.
Combining high speed productivity of the PCX Series with extreme accuracy of the CX-2.