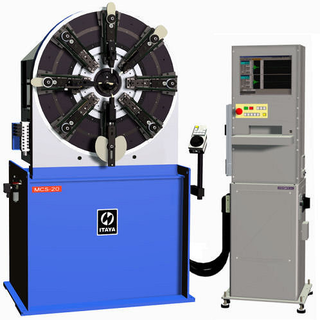 Our best selling spring making machine series can be highly customised to suit your needs.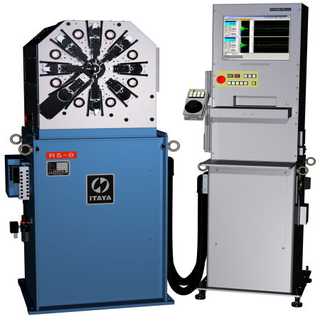 RS-8 is a low-cost, computer controlled spring making machine with rotary wire feed.
The original low-cost, high performance spring making machine.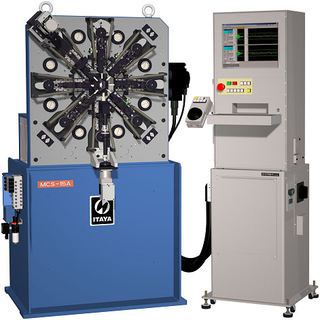 The MCS Series has been operating in the field since 1977 and is still a popular choice.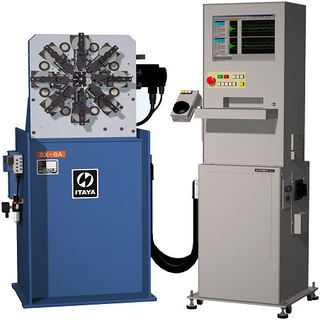 Another low-cost spring making machine with the simple functions of the MCS machines.
Our simple to use MX Series spring machine ensures maximum production speed.
The RX Series machines have brought a whole new concept to spring forming.
RM-20 is an excellent economical alternative to the incredible RX Series.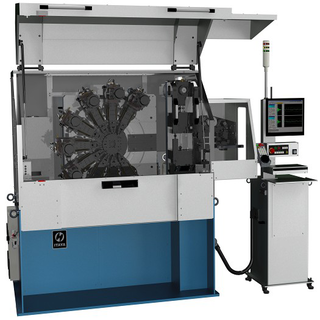 Our MF-10B Spring Forming Machine is built from decades of experience within the industry.
Well regarded in the industry as the best machine for compression springs.
Ultimate machine for the coiling of extremely fine wire.
Highly regarded in the market place, the PC-8 has just been updated with the latest technology.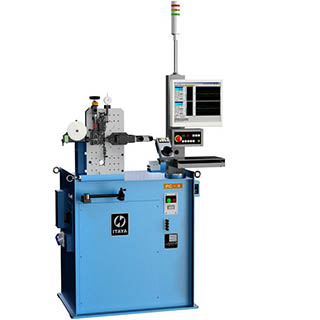 Our best simple and precise 1 point pin coiling machine.
Combining high speed productivity of the PCX Series with extreme accuracy of the CX-2.